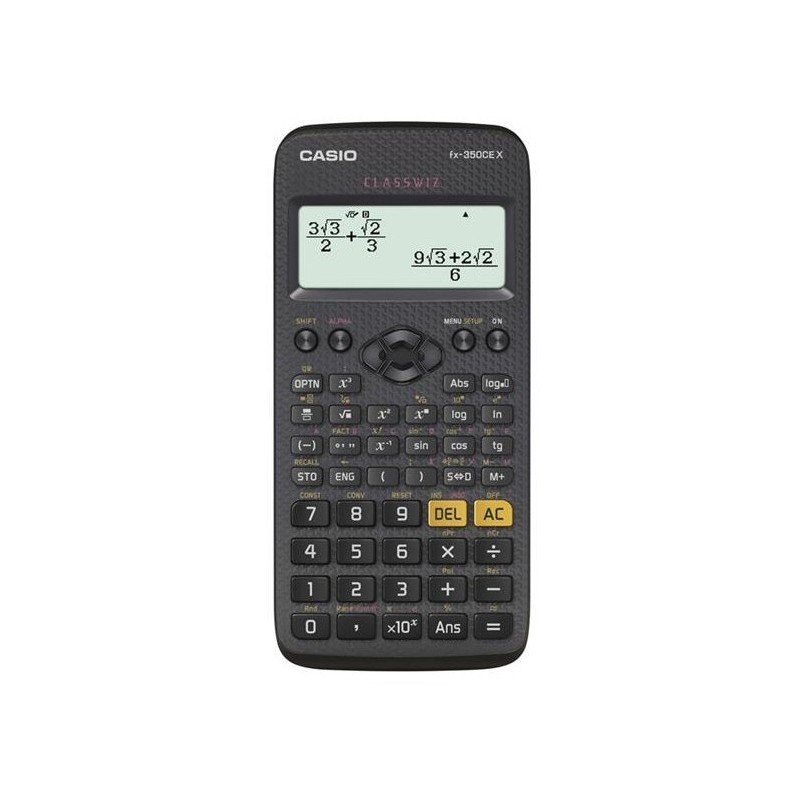  
CASIO FX-350 CE X
As the CASIO 350 CE X is directly recommended for graduation, it is the most common high school calculator.

The calculator offers all the necessary functions for the needs of students. The big advantage of this model is a large and clear display, where you can display mathematical expressions as well as on paper - fractions, powers, ...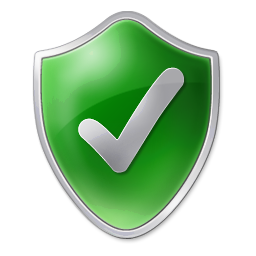 Stone shop is a guarantee of our e-shop.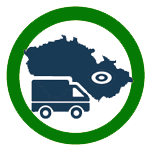 Overview of carriers and their price list.
You might also like