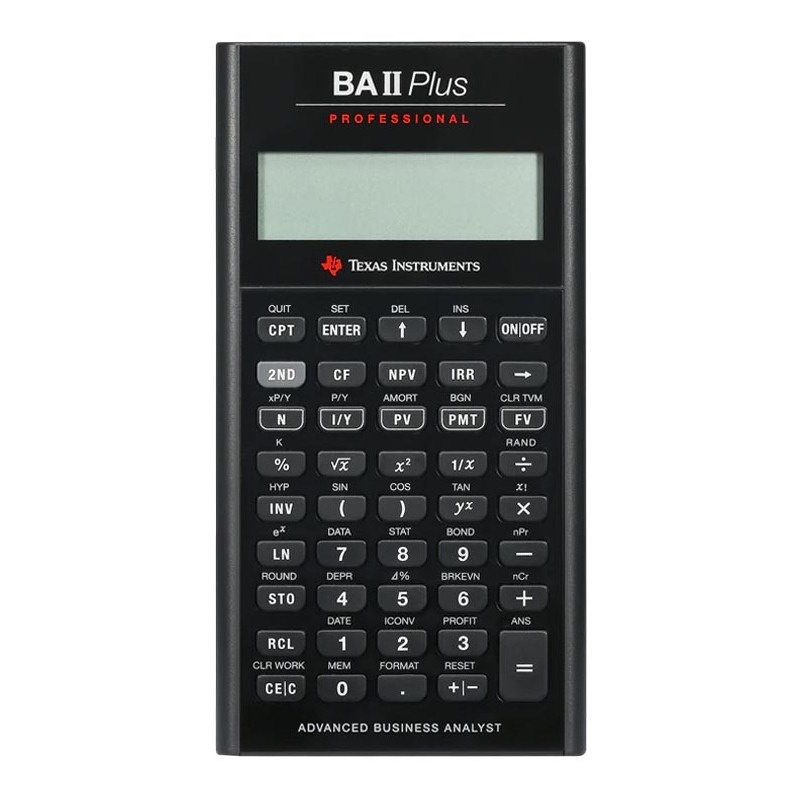  
Texas Instruments TI-BA II Plus Profesional
Texas Instruments BA II PROFESSIONAL is a special fan calculator designed especially for students and professionals in the following areas: Accounting, Economics, Finance, Marketing, Mathematics, Real Estate, Science and Statistics.

BA II Plus Professional has special financial functions.

The BA II Plus™ Professional is approved for use on the following professional exams:
    Chartered Financial Analyst® * Exam
    GARP® Financial Risk Manager (FRM®) Exam **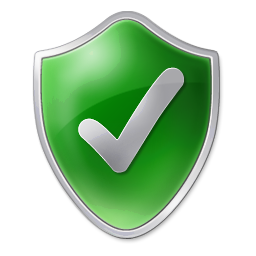 Stone shop is a guarantee of our e-shop.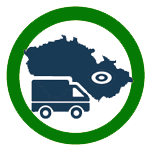 Overview of carriers and their price list.
The BA II Plus Professional is an "upgraded" version of the BA II Plus. It's slightly more expensive than the BA II plus. The Professional offers more advanced functions including calculating Discounted Payback Period which is missing from the BA II Plus.