 
CASIO MS-20UC
Branded, modern desktop calculator for fast calculations. Suitable for all types of offices, shops and households.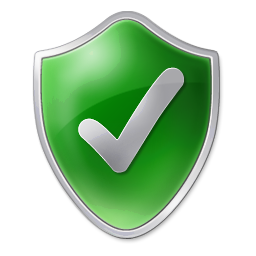 Stone shop is a guarantee of our e-shop.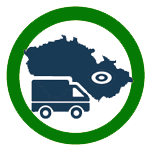 Overview of carriers and their price list.
Casio MS 20 UC RG

The standard office calculator will be used not only by children in primary or secondary school, but can also be useful for those who work with numbers on a daily basis and need to verify their numbers or simplify complex number operations. Casio MS 20 UC is a desktop calculator with a large 12-digit LCD display and plastic buttons, which will become your best helper. The big advantage is the dual power supply - both via the battery and via the solar panel. So you don't have to worry that your calculator will suddenly run out in the middle of complicated numbers.
Basic and advanced functions

This calculator model can easily handle almost any of your requirements, whether it's a standard math operation or complex numbers. Can handle professional percentage calculation, profit calculation using the% button, time calculations, VAT and square root calculation. Of course, there is a visible comma with a visible comma, a plus / minus button, a correction button and a buffer.

Data sheet
Model of calculator

desktop calculator

Number of functions

CAS (Computer Algebra System)

NO

Programmable

NO

Matrix

NO

Linear and quadratic equations

NO

Integrals and derivatives

NO

Complex numbers

NO

Statistical calculations

NO

Trigonometric functions

NO

Power supply

dual
Specific References
ean13

4549526700033