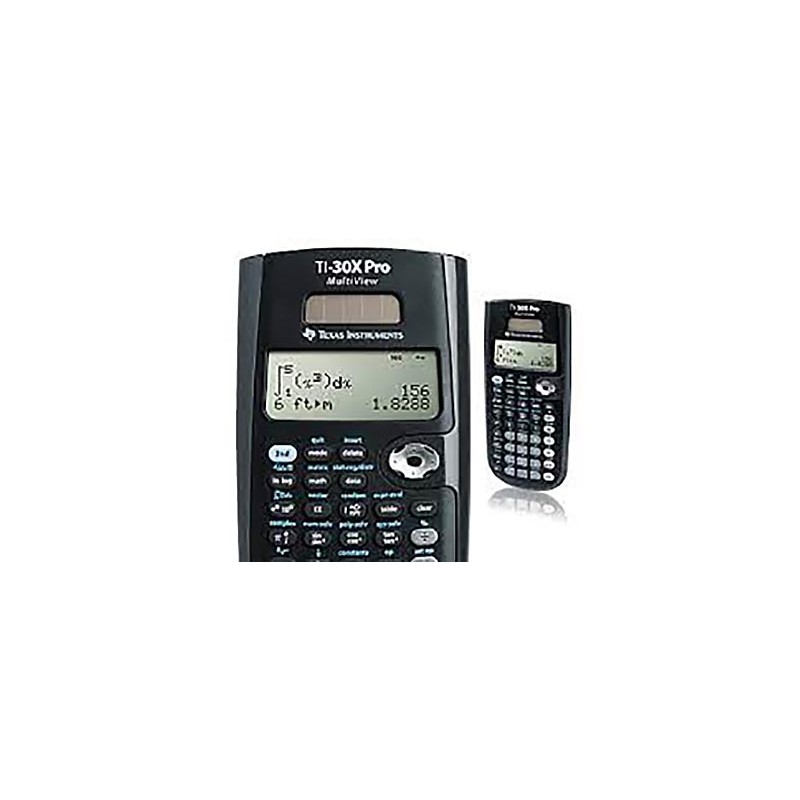  
Texas Instruments TI-30X Pro MultiView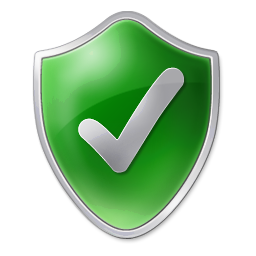 Stone shop is a guarantee of our e-shop.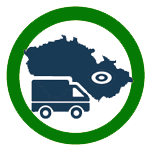 Overview of carriers and their price list.
Four-line display
MultiView™ display shows multiple calculations at the same time on screen
Meets GCSE requirements: fraction keys and prime factorizing; simple power and root facilities; exact surd arithmetic.
Meets all GCE-A/AS level DfE specifications: iterative function, compute summary statistics and access probabilities from standard statistical distributions; matrix calculations and inverses up to 3x3; all the usual regression and correlation functions; calculation of probabilities for a binomial distribution and normal distribution.
AS Further Maths functionality: calculation of Poisson distribution.