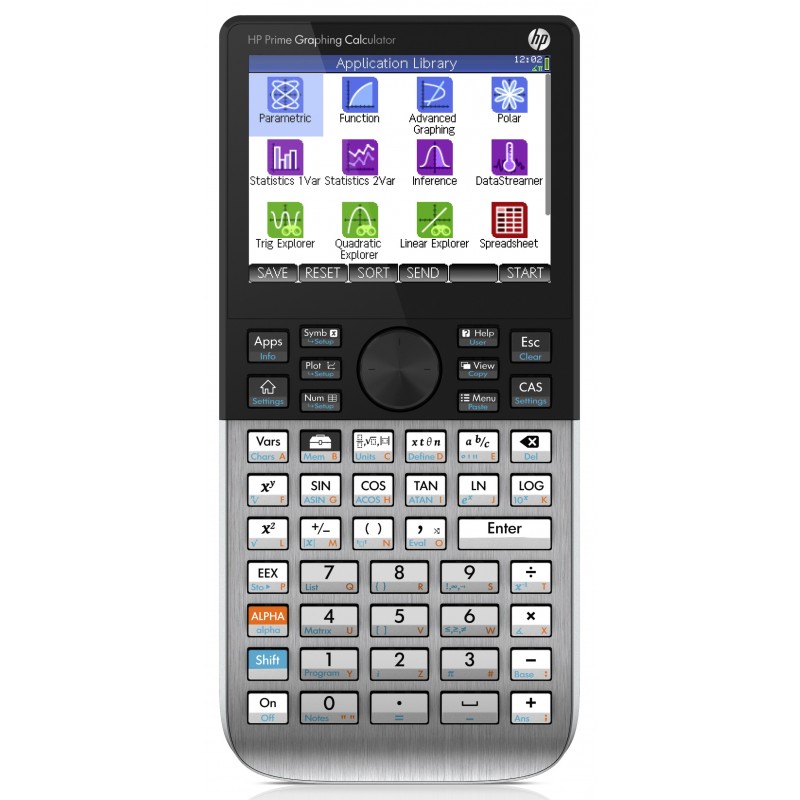  
HP Prime G2
The HP Prime G2 graphics calculator excels with its slim design, color and multi-touch display, and there is a plethora of features "hidden" inside - including the Computer Algebra System (CAS).

The calculator is intended primarily for university and vocational school students, for professionals in various fields, but of course it will also find employment for high school students and mathematics enthusiasts.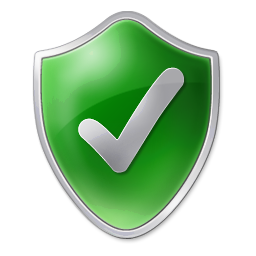 Stone shop is a guarantee of our e-shop.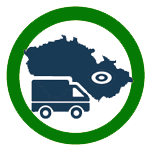 Overview of carriers and their price list.
Product Specifications
Product: HP Prime Graphing Calculator
Part Number: NW280AA
Processor: 400MHz ARM
Display: 3.5inch (8.9 cm) diagonal full-color, multi-touch display
Description:  320 x 240 16-bit Color Touch Screen (10 lines x 33 characters + menus + header)
Size: 10 lines x 33 characters + menus + header
Type: TFT
Entry System Logic: RPN, Algebraic and textbook
Menus and Prompts: Yes
Keyboard: Alphanumeric
Memory Standard/Flash: 32 MB/256MB
Ports: USB
Power:
Battery: Lithium-ion rechargeable battery
Supply: Yes
Auto Power Off: 5 minutes
Power off memory: Yes
Protection charger: USB Charger Included
Recommended Uses: Algebra, Biology,Calculus,Chemistry, Computer science, Engineering, Geometry, Mathematics,Physics, Surveying, Trigonometry, Statistics
Weight: 228 g(8.04 oz)
Dimensions (LxWxD): 18.23x 8.58x 1.39cm(7.13 x 3.38 x .550in)
What's in the box: Calculator, Hard Cover, Quick Start Guide, CD (Connectivity Kit, Calculator Emulatorand Quick Start Guide), USB cable, Micro-Micro Cable and USB power supply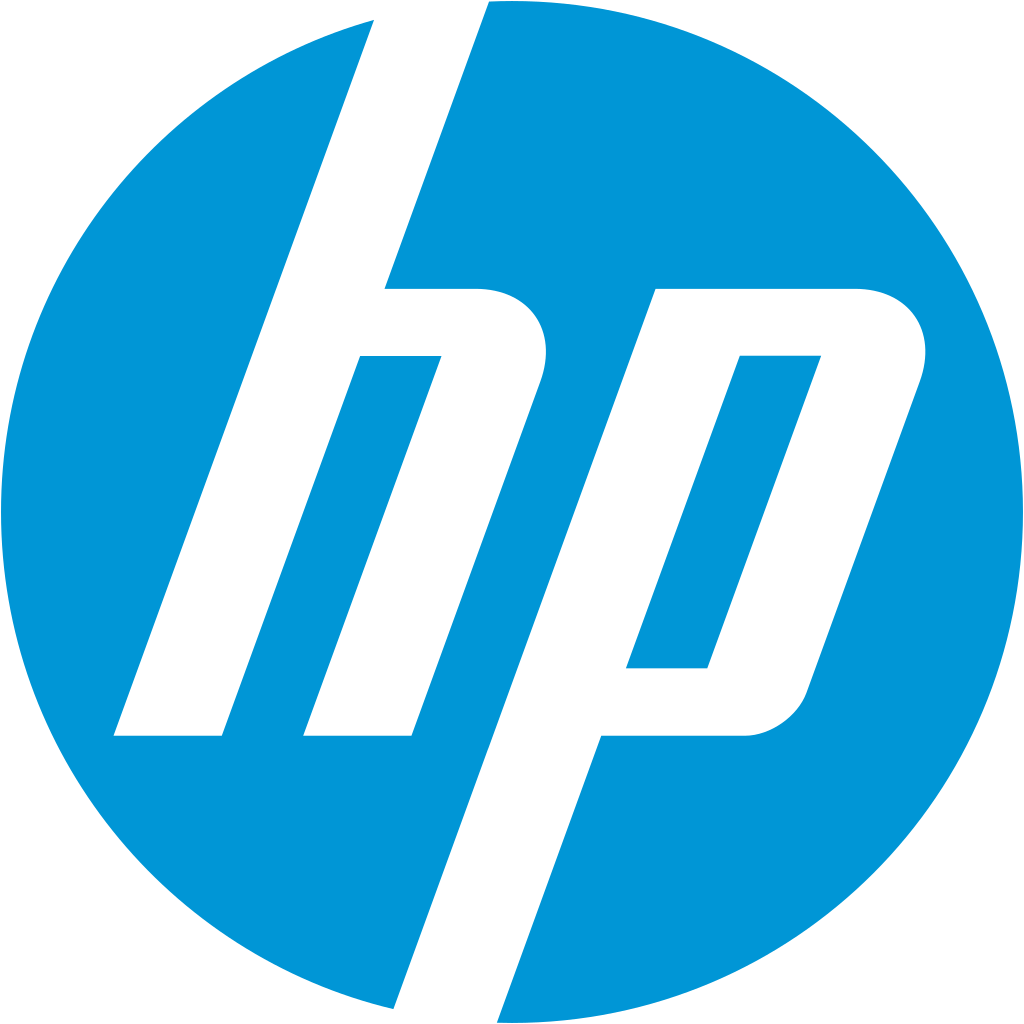 Data sheet
Model of calculator

Graphic calculator

Number of functions

more than 1000

CAS (Computer Algebra System)

YES

Programmable

YES

Matrix

YES

Linear and quadratic equations

YES

Integrals and derivatives

YES

Complex numbers

YES

Statistical calculations

YES

Trigonometric functions

YES

Power supply

battery