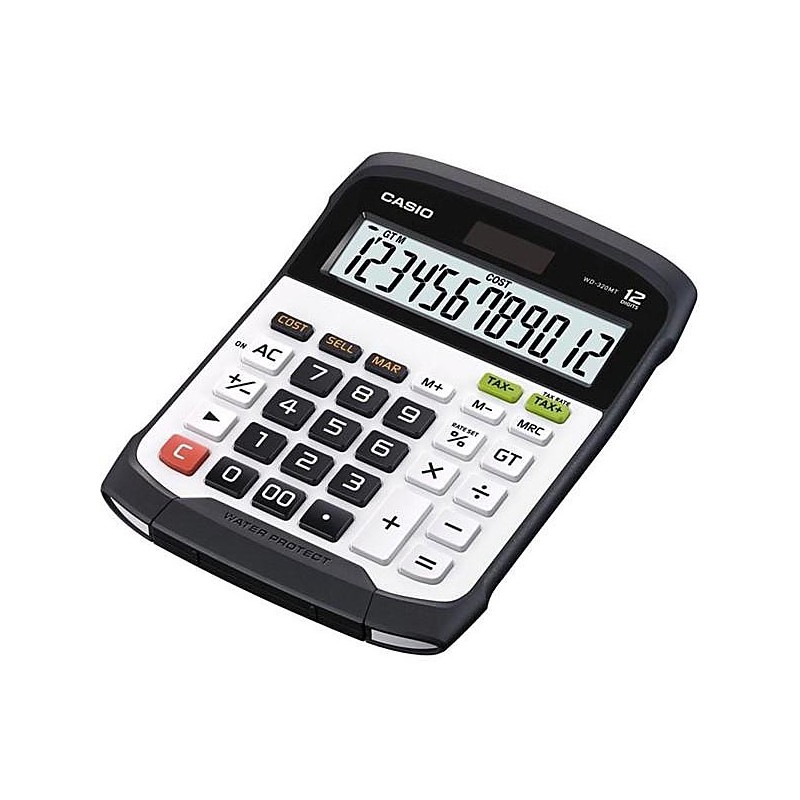  
CASIO WD-320MT
Large and convenient CASIO desktop calculator for fast calculations. CASIO WD-320MT is waterproof, ie waterproof with a removable and washable keyboard.
Thanks to these properties, it is also ideal for the field or for "outdoor calculations".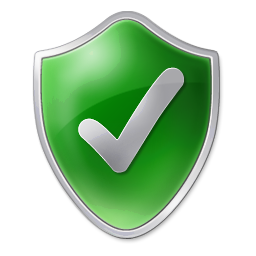 Stone shop is a guarantee of our e-shop.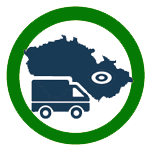 Overview of carriers and their price list.
Casio WD 320 MT

Waterproof calculator

    Removable and washable keyboard
    12-digit large LCD display
    Dual power supply
    Dimensions (hxwxd): 3.6 x 14.5 x 19.5 cm
    Plastic buttons
    Cache
    Weight: approx. 255 g
    Battery: 1 x CR2032
    EAN code: 4971850033370
    Resistance class: IP54


Function

    Calculation of percentages including profit
    Profit calculation (Costs, Sales, Margins)
    VAT calculation
    3-button memory
    Order designation - three-digit comma
    +/- button
    GT total memory
    Correction button
    Double zero button