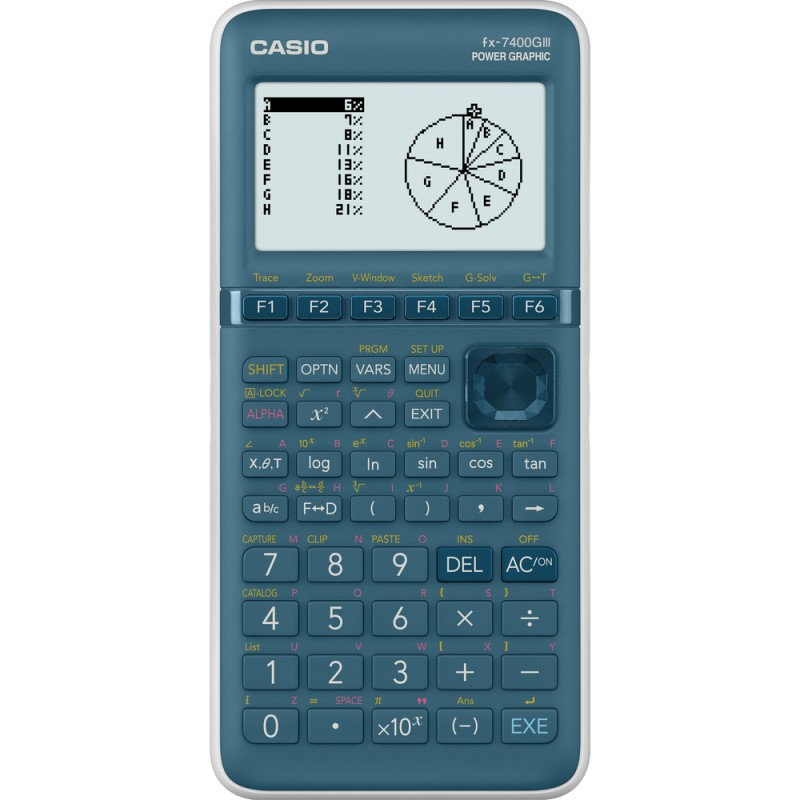  
CASIO FX 7400 G III
New - CASIO FX-7400 G III successor to the basic graphic calculator CASIO FX-7400 G II. This calculator offers basic functions, including the possibility of displaying graphs. This model is suitable for both high school and university students.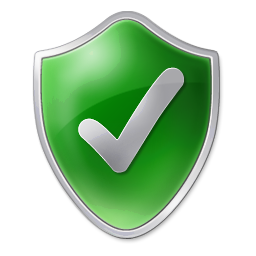 Stone shop is a guarantee of our e-shop.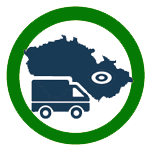 Overview of carriers and their price list.
Display: 8 lines x 21 digits
Display size: 64 * 128 pixels

Memory
20kB RAM
28 memories for values ​​/ variables
Display of the last calculation entry

Mathematical functions
Scientific notation of numbers (10 + 2)
Trigonometric functions incl. inverse (sin, cos, tg, arcsin, arccos, arctg)
Hyperbolic functions incl. inverse (sinh, cosh, tgh, arcsinh, arccosh, arctgh)
Conversion of angle units (degrees, radians)
Angle display in degrees, minutes, and seconds
Conversion between Cartesian and polar coordinates
Unit conversions
Conversions between decimal, binary, octal and hexadecimal systems and calculations in them
Exponential and logarithmic functions
Table of function values
Solving systems of linear equations (up to 6)
Polynomial root calculation (up to 6)
Logic functions (AND / OR /…
Calculations with complex numbers
Solution of nonlinear equations
ANS function (last result)
The smallest common vessel, the largest common divisor
The rest after division

Graphic functions
X = f (Y) -graph of a function
Number of functions: 20
Number of parametric functions 20
Number of functions in the polar coordinate system 20
Inequality graph - highlight in the graph
Possibility to enlarge, move the graph

Statistics
Mean value, standard deviation
Linear regression
Median, quartiles
Descriptive statistics
Calculation of permutations, variations and combinations
Regression analysis
Histogram, scatter plot
Bar chart
Pie chart
Number of lists 26 x 6
Maximum number of items 999
Random decimal number generator
Random integer generator
Probability distribution

Differential and integral calculus
Numerical integration
Numerical derivation
Maximum, minimum

Programming
Formula memory
Programming of own functions
Text functions

General
Protective hard case
Cable for passing two calculators
Automatic shutdown
Possibility of connection with PC
Battery: 4x AAA
Dimensions (h x w x d mm) 176 x 84 x 19
Approximate weight: 190 g

Data sheet
Model of calculator

Graphic calculator

Number of functions

not specified

CAS (Computer Algebra System)

NO

Programmable

YES

Matrix

YES

Linear and quadratic equations

YES

Integrals and derivatives

YES

Complex numbers

YES

Statistical calculations

YES

Trigonometric functions

YES

Power supply

battery