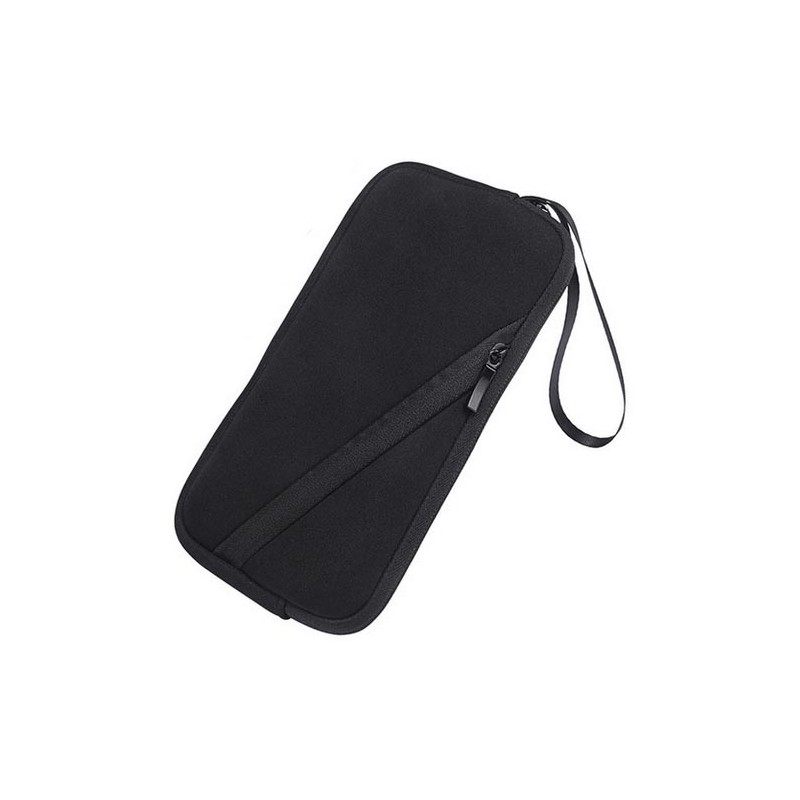  
Neoprene case for TI-84 Plus CE, TI-Nspire CX, ...
Lightweight neoprene case that protects your calculator. The pocket on the front is ideal, for example, for the power and data cable, so you will always have it at hand. We offer neoprene cases in 4 colors.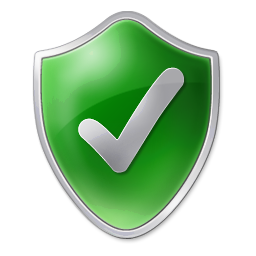 Stone shop is a guarantee of our e-shop.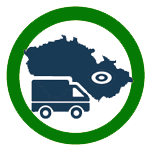 Overview of carriers and their price list.
You might also like